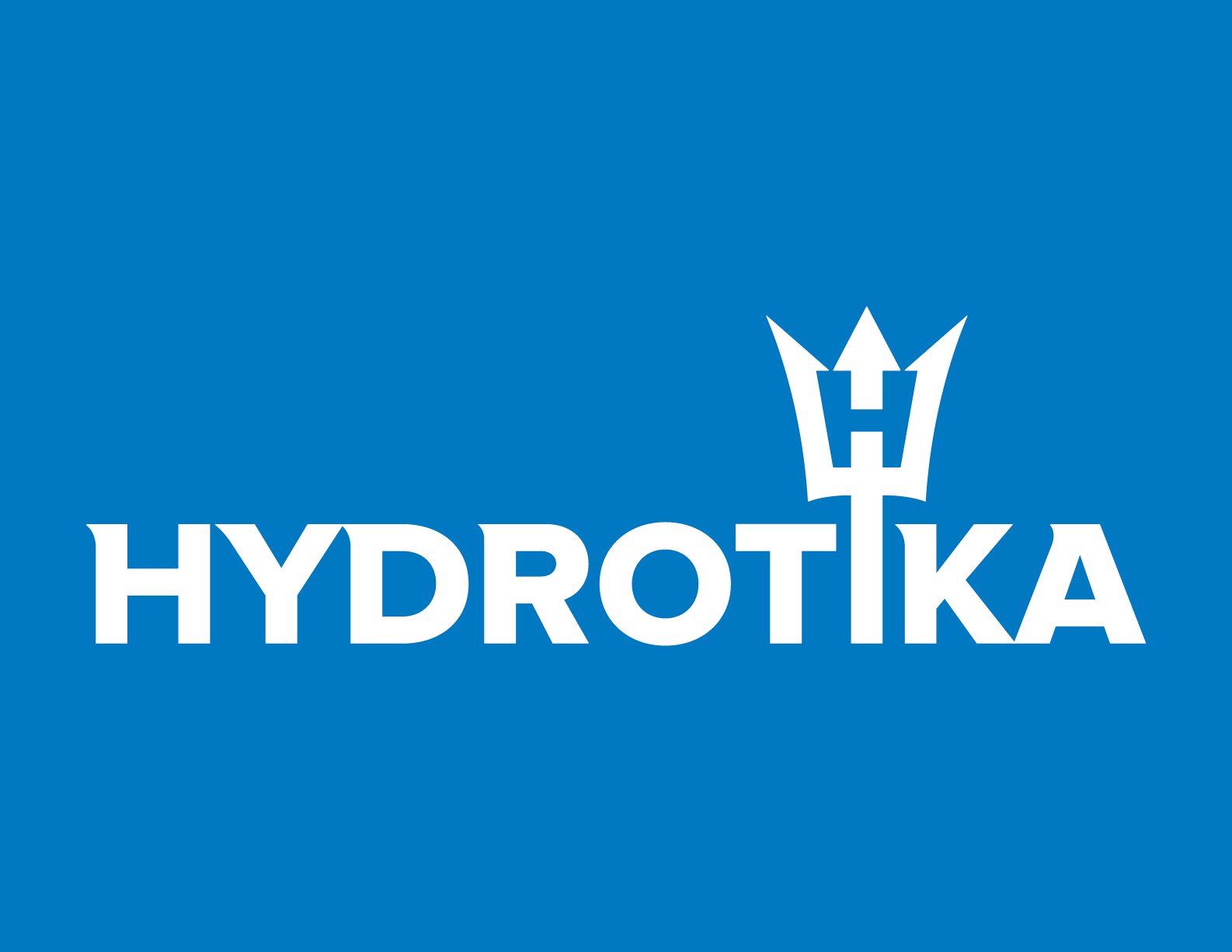 Hydrotika
Hydrotika is our subsidiary and partner that is focused on designing and producing custom-made floating devices.
Since 2011, many federal, provincial and municipal governments have chosen HYDROTIKA's solutions to meet increased nautical security requirements. With high quality technical and composite materials at affordable rates, HYDROTIKA provides clients with the best value for money on the market. We use new, high-quality materials when we cast and assemble all our products.
HYDROTIKA is ISO 9001 certified and our products meet Canadian and US standards.